Laser Electrical Swan Hill provides expert advice, installation and repairs to solar hot water systems for our customers in the Wimmera Mallee area.
There are two main options to choose from when deciding what type of solar hot water system to install on your house. One is a Thermosiphon and the other is a Split System, also known as a Streamline.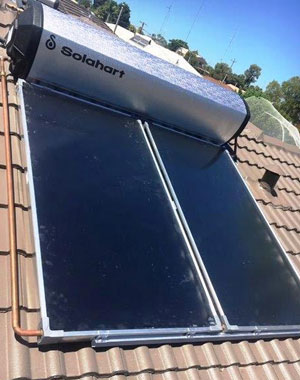 As can be seen in the brochures the Thermosiphon has a roof mounted tank and roof mounted collectors. Whereas the Split System has roof mounted collectors with a ground mounted tank. Both systems utilise an anti-freeze, heat transfer fluid that is circulated through the panels and around the water tank in a narrow jacket that encases the tank. The heated fluid transfers its heat through the walls of the tank in turn heating the water stored inside.
One of the key differences between the Split System and Thermosiphon is the Split System requires a circulating pump to transfer the fluid from the tank to the collectors and back again. The Thermosiphon works on the natural process of 'convection heating'. As the fluid in the collectors begins to heat up it is forced to the top of the collectors, through the jacket and back down to the bottom of the panels again as it cools. This method of heating the fluid makes the Thermosiphon far more economical as there are no circulating pumps running throughout the day to transfer the fluid around the system, saving you money on your power bill each month.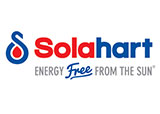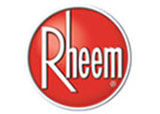 Both systems are fitted with an electric element as a backup for those cloudy winter days when there isn't enough sun shining through to heat the water.
For further information on either system please contact one of our experienced staff members.
---
Hot Water Product Brochures
Need a 'Totally Dependable' electrician? Contact Laser Electrical Swan Hill to discuss your requirements.
---